Let's embark on a new journey
Whether you're a pro or a new comer,
Cricket Hollow Stables welcomes all.
Horse Boarding
Premiere, Full Stall, Pasture, Click the Read more for details!
Training
Sometimes horses, but more so Humans!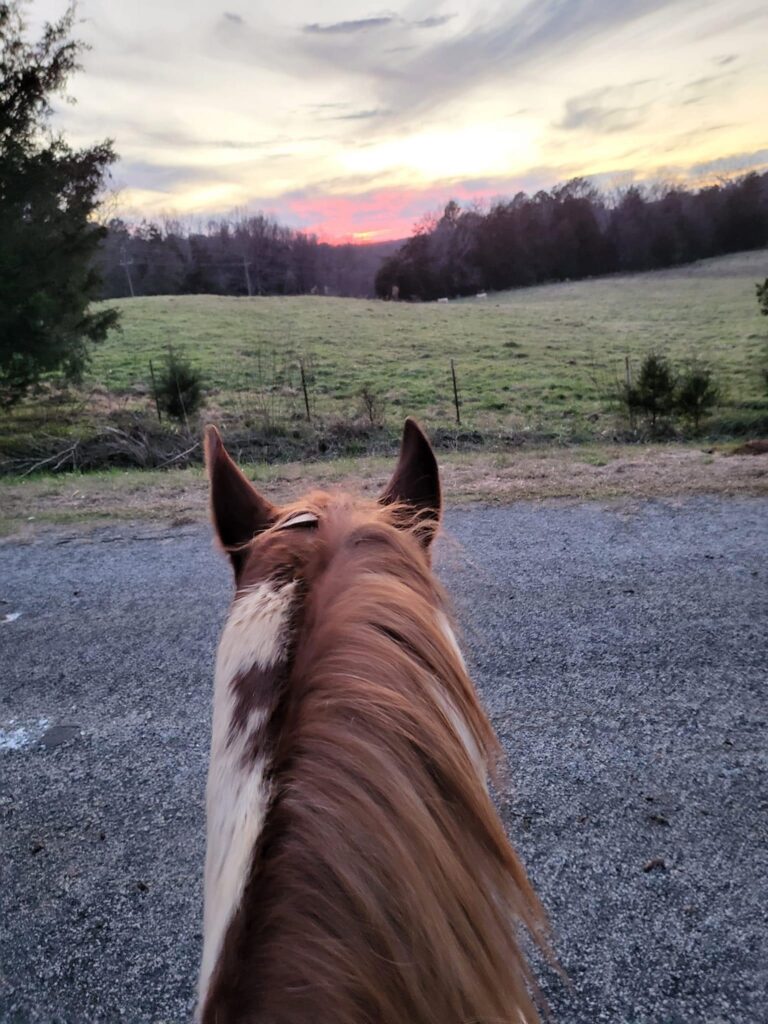 Trail Rides and Pony Rides
Relaxing and fun rides for all ages and stages!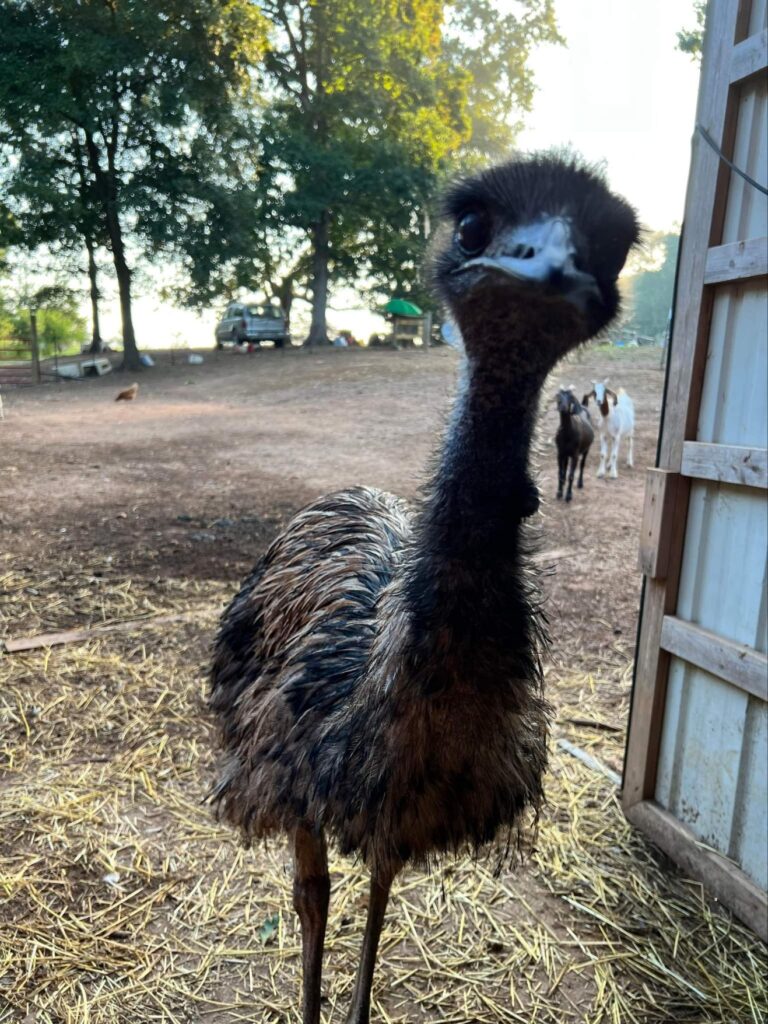 Upcoming Events
Hey!! Check out what's goin' on over here!
Information
---